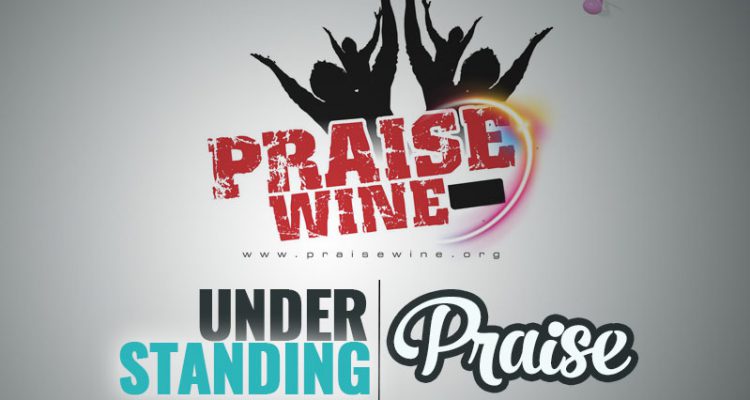 Understanding of praise is vital to change of attitude, in order to maximize the benefit.
What you don't understand you cannot appreciate, what you don't appreciate does not benefit
Praise is simply expressing esteem for a person
– Pronouncing the person worthy, the Virtues or the accomplishments
Praise is from old French word "PREISIER" which means "TO PRICE"
PRICE: To Value / Esteem / Cherish / Estimate the worth
To PRAISE God means to PRICE God: to Estimate is worth, value Him, Valuing Him, Appraisal of Him, Glorifying Him
For a proper appraisal/estimation of Him, you need to gather facts/revelation of Him
Psalm 50:23: Whoso offereth praise glorifieth me: and to him that ordereth his conversation aright will I shew the salvation/power of God.
Your level of appraisal, determines your level of expression or action in praise
How do you praise God:You praise God with your expression/your whole being
No man goes to a battle with his weapon standing still.
Ps 103: 1 – Bless the Lord, O my soul: and all that is within me, bless his holy name.
v Until you praise Him to a point where you are no more self-conscious but God conscious you cannot command His Presence.
The basic posture of a Christian is not "Bless me, Lord," but rather I will bless the Lord
Bless the Lord, O my soul: and all that is within me, bless his holy name (Ps 103:1)
We need to note that until you command His presence, you cannot command His power/or His blessings